Print prices are base price + square inch price. Prices varies depending on the type, grade and
weight of substrate being print.
Premium Luster Photo Paper (260 gsm) paper which produces vivid, lifelike images that rival those
of traditional silver halide prints.
$5 base + 5¢ per sq inch.
Other photo paper are available and most any papers not in stock can be special ordered.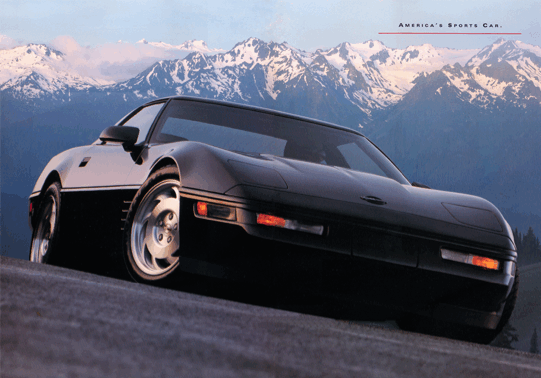 Ad reprinted to poster size for "Man Cave" art
Family snap shot restored and printed to gallery wrap canvas
Old portrait repair and printed to gallery wrap canvas